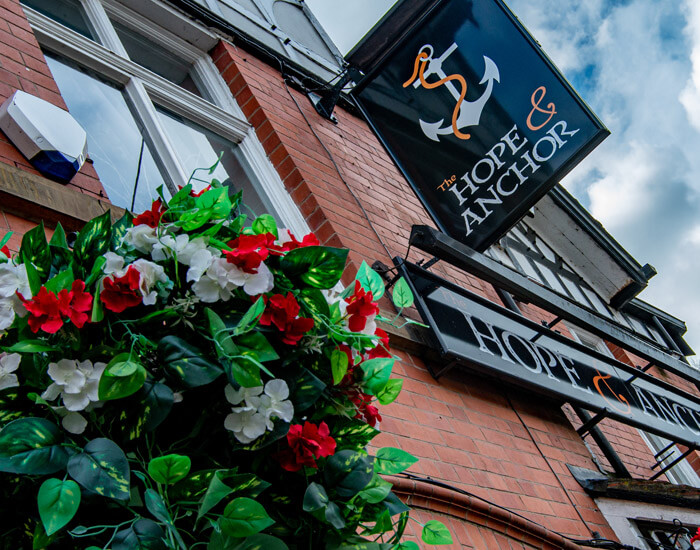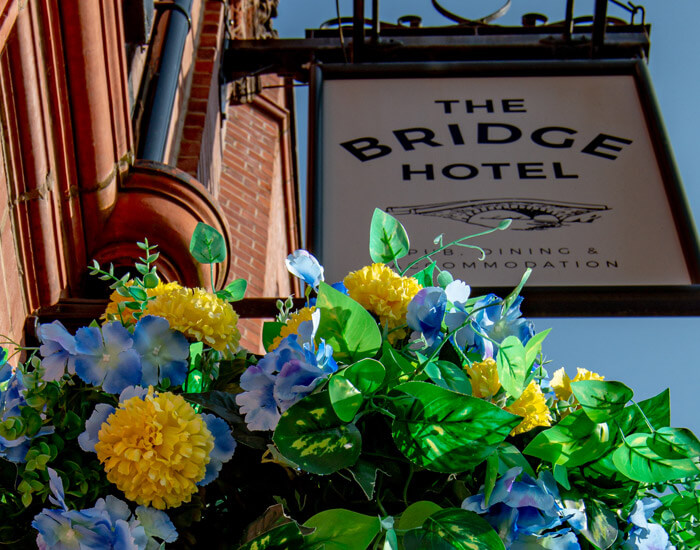 Hanging basket hire
At Artificial Hanging Baskets UK, we offer a huge range of hanging baskets for hire, catering to businesses of all sizes in a cost effective, fully serviced package that allows you to enjoy the incredible benefits of hanging baskets for your business, with none of the timely maintenance that they usually require. We have lots of experience working with hospitality brands when creating stunning hanging basket designs, so we're able to assist you from selection to installation, providing you with the best possible hanging basket solution for your business.
We also produce everything needed for our hanging baskets and installations in-house, so you can be sure you're receiving the very best quality of products.
Hire our baskets
How do hanging baskets work?
You're likely familiar with hanging baskets; these baskets are usually filled with vibrant floral displays and suspended using a bracket and chain to decorate a business, particularly within the hospitality industry.
Artificial hanging baskets are much the same, with one exception: they are made using artificial flowers and plants so that they do not require the regular watering and maintenance that live arrangements require.
This key distinction is the reason that artificial hanging baskets have enjoyed such a boost in popularity in recent years, as they can be considerably more cost-effective and require far less work to maintain than their live counterparts.
In most cases, these artificial arrangements can be easily replaced and updated as needed, which makes them much more versatile than their alternatives.
View our baskets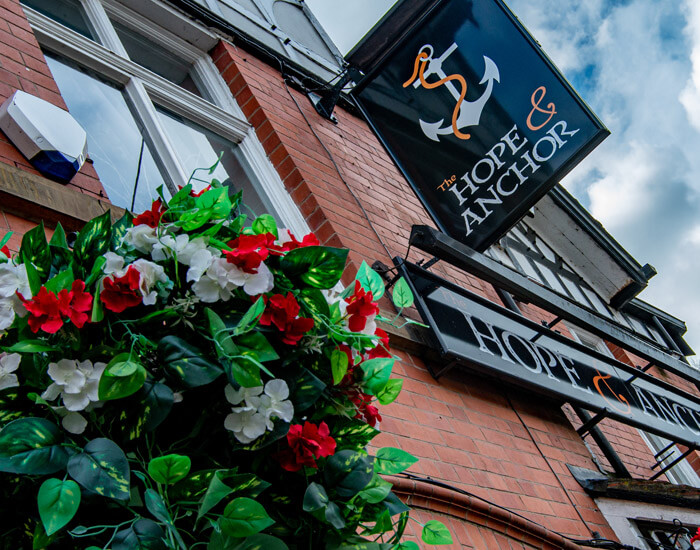 What are the benefits of hiring hanging baskets?
Hiring hanging baskets is one of the most versatile ways to keep your business well-decorated, in a cost-effective and low-maintenance way. Due to their artificial nature, these displays don't require regular watering, and can therefore easily be cared for without taking precious time and resources away from your business.
At Artificial Hanging Baskets UK, we provide a service whereby all displays which contain artificial flowers are refreshed on a 10 week rotation, keeping them totally fresh and vibrant, whilst allowing you to easily opt for seasonal displays which can be updated in keeping with your business' needs. This means we can adapt to your requirements, matching your premises or any upcoming seasonal events.
Our company size also means that we are able to provide both one to one services and advice based on your needs, and service multiple sites when required, so you can have a cohesive aesthetic across all your premises.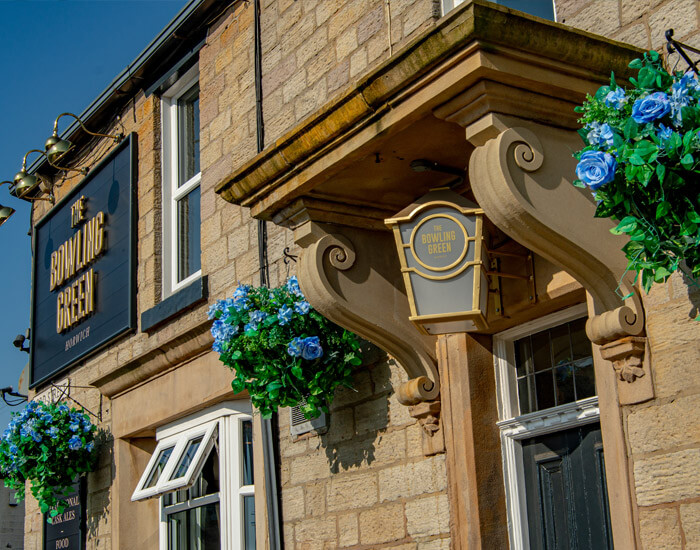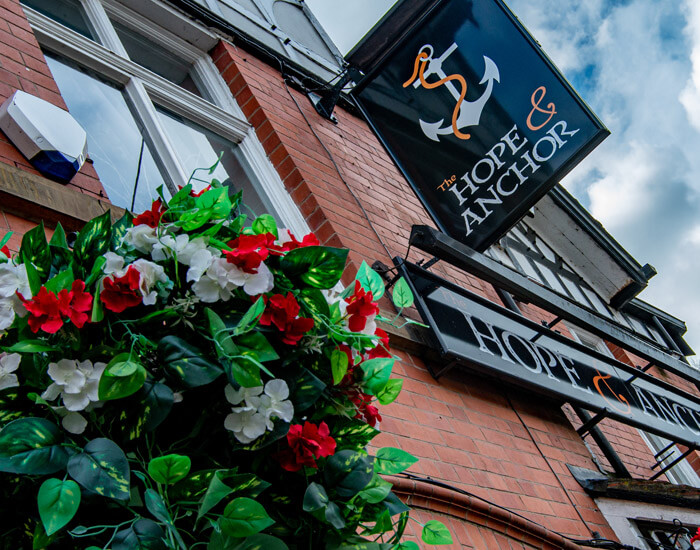 How do I hire hanging baskets?
Once you've decided that an artificial hanging basket is the right addition for your business, taking the next step is easy: just reach out to our dedicated team at Artificial Hanging Baskets UK to discuss the best possible options for your premises!
As part of the All Seasons Group, we have over 20 years' experience in creating, producing, and modernising artificial flower displays and hanging basket arrangements, so you can be totally confident that we'll be able to help you find the right solution for your business, whatever you're looking for.
Speak with the team
Frequently Asked Questions
What flowers do you use in your hanging baskets?
We refresh all of our serviced artificial hanging baskets on a 10-week rotation so that all arrangements remain vibrant, and your business is able to enjoy fully seasonal displays all year round in the most cost-effective means possible.
In keeping with this commitment to high-quality arrangements, all of our artificial flowers are made from silk, which leaves for beautiful, vibrant, realistic displays that last wonderfully during the full 10-week rotation.
What maintenance do artificial hanging baskets require?
Our dynamic hanging baskets offer an incredibly low-maintenance solution for truly seasonal displays; they don't require regular watering, like live arrangements, and because our hanging basket hire is fully serviced, you don't have to worry about refreshing the displays yourself; we'll arrange this for you on a 10-week rotation for as long as you're hiring your basket!
Can I change the colours or style of my artificial hanging basket flowers?
With our full hanging basket hire service, it's easy for you to arrange an update, refit, or redesign of your artificial hanging basket, so if you're refitting or updating your premises, your floral display can easily be adjusted alongside. We're also able to offer seasonal displays in line with specific events or themes, so you can be sure that your arrangements will be fully reflective of your business.