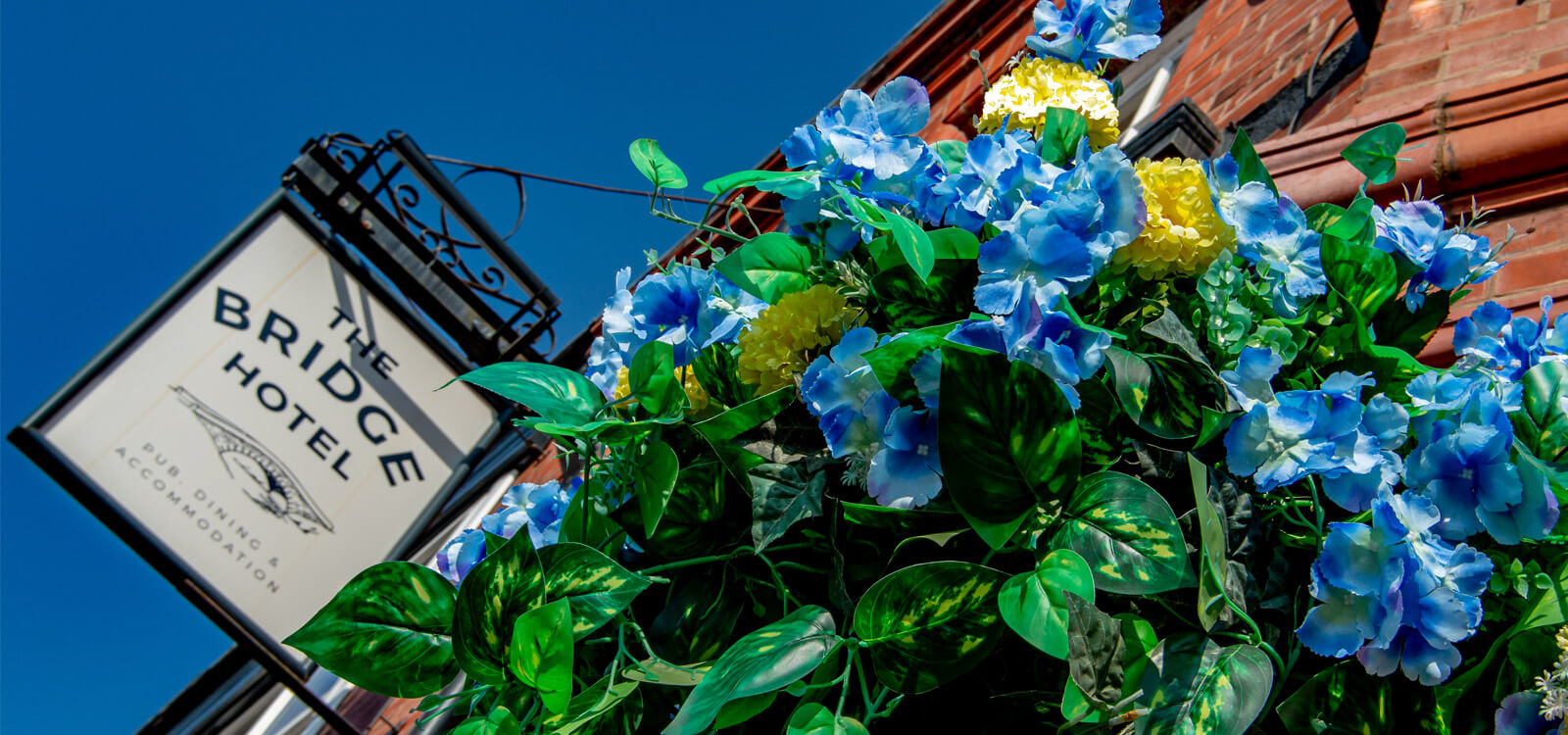 Artificial Hanging Baskets UK
Welcome to Artificial Hanging Baskets UK, the home of one of the UK's premier artificial hanging basket offerings; as part of the All Seasons Group, we have been crafting artificial hanging baskets for over 20 years', completely in-house!
Commercial Hanging Baskets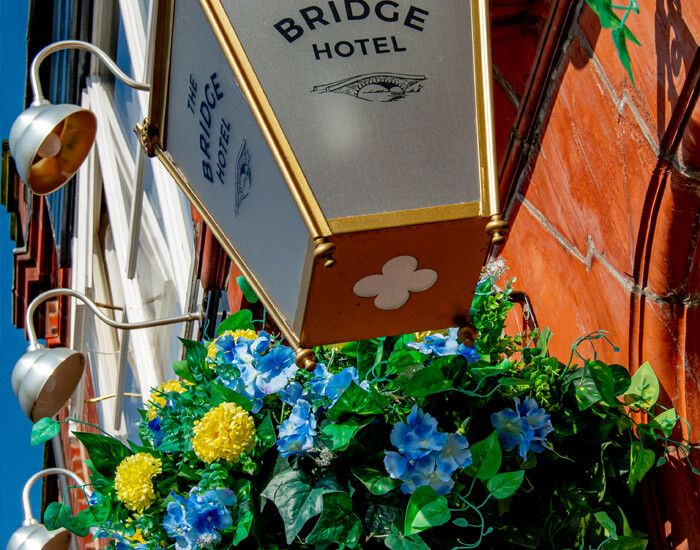 What are artificial hanging baskets?
Simply put, artificial hanging baskets are a low-maintenance flower basket alternative, for those who wish to reap the benefits of having beautiful floral displays to attract customers to their business, without the practical implications of maintaining them.
Utilising artificial flowers, these stunning alternatives to traditional floral hanging baskets allow for beautiful displays to be implemented in even hard-to-reach places or locations with abrasive weather conditions, making them a far more accessible option.
We don't think anyone should miss out on the range of benefits that a little added flora can give to a business, and you don't have to with our wonderful artificial solutions.
Outdoor Artificial Flowers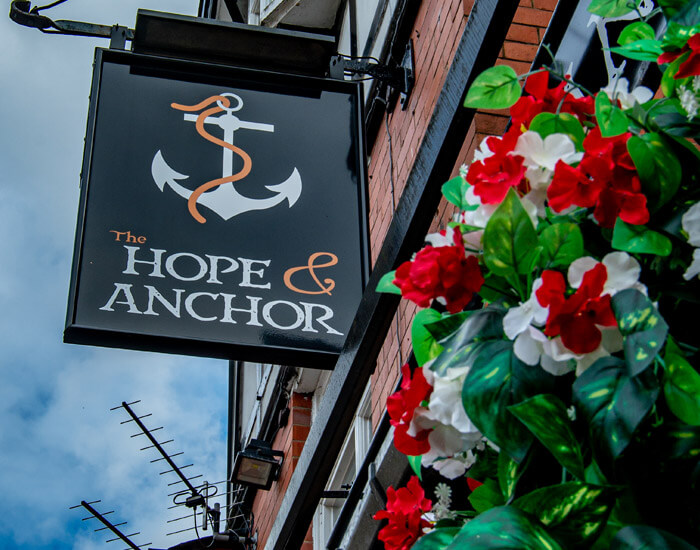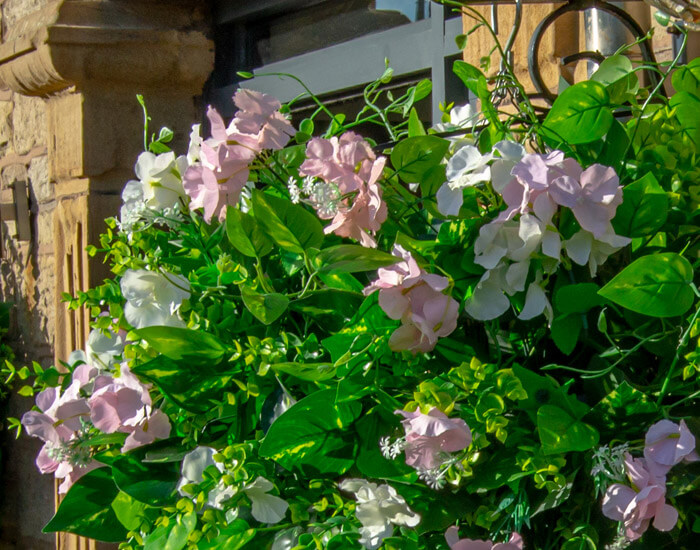 What are the benefits of artificial hanging baskets?
As previously mentioned, artificial hanging baskets allow for a far more accessible alternative to 'live' hanging baskets, so that you can spend less time (and money!) arranging for the care of your floral displays, and more time devoted to your business and customers.
Whether your business is situated in a location with unfavourable weather conditions, or you'd like a display in a hard-to-reach spot, you'll be able to enjoy the stunning effects of our artificial hanging baskets all year round, with very little need for maintenance by you.
No water costs
No large outlay for irrigation
Health and Safety Friendly
Fireproof
Robust to harsh conditions
Secure
Maintain aesthetic
Increase footfall
View our range
Basket Hire and Maintenance Every 10 Weeks
With our unique business model, we'll change out your artificial flowers every 10 weeks, so your display always looks fresh and in-season – no need to worry about a lacklustre or ageing display when you choose Artificial Hanging Baskets UK!
You'll be able to attract – and retain – customers for your business by brightening up your exterior, and you're likely to see an increase in the sentiment surrounding your business, too.
Frequently asked Questins
Your Questions, Answered.
Why should I use hanging baskets?
Hanging baskets and floral arrangements have the benefit of being incredibly enticing to customers, particularly within the hospitality industry, where the exterior of your business is a significant deciding factor for potential patrons. These decorative pieces lend a splash of colour to any business, and can significantly impact the perception that customers have of your business, especially if they're well-maintained.
What are your artificial flowers made from?
All of the flowers featured in our artificial hanging baskets are made from silk, which provides a high quality finish and keeps all of our artificial flowers looking vibrant year-round. These stunning luxury flowers allow for beautiful displays regardless of weather or season, and, as we replace all of our floral arrangements every 10 weeks, they maintain their freshness, too.
Why should I choose to shop with Artificial Hanging Baskets UK?
Our offering of artificial hanging baskets is totally unique, as we provide a service that refreshes any floral-based arrangement out every 10 weeks, keeping your artificial display totally fresh and seasonal. In keeping with this, we're a completely client-led company and are able to offer one-to-one support and advice to all clients as well as be able to handle multiple sites when needed.
We have a significant understanding of the hospitality industry, too, so we're able to cater to specific installation dates or times and removal or refit of designs based on renovation work, too.
Which areas do Artificial Hanging Baskets UK cover?
We are able to offer services to an array of areas within the North of England, whilst also often being able to facilitate arrangements even outside of our territory. To see which areas we cover more specifically, head to our Areas We Cover page.