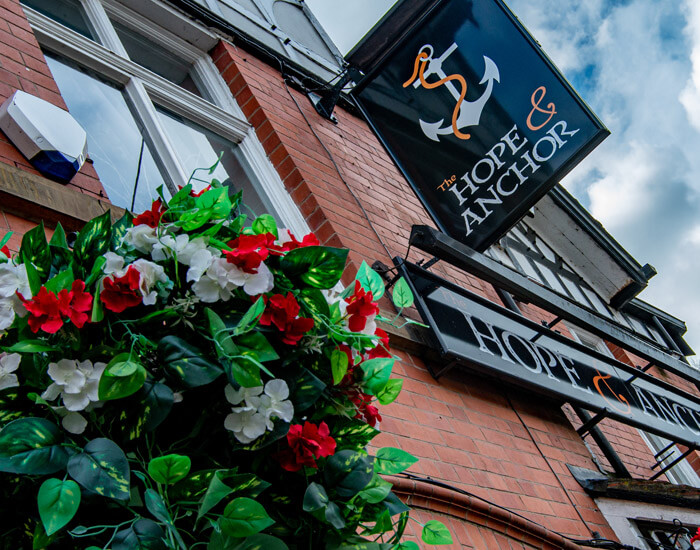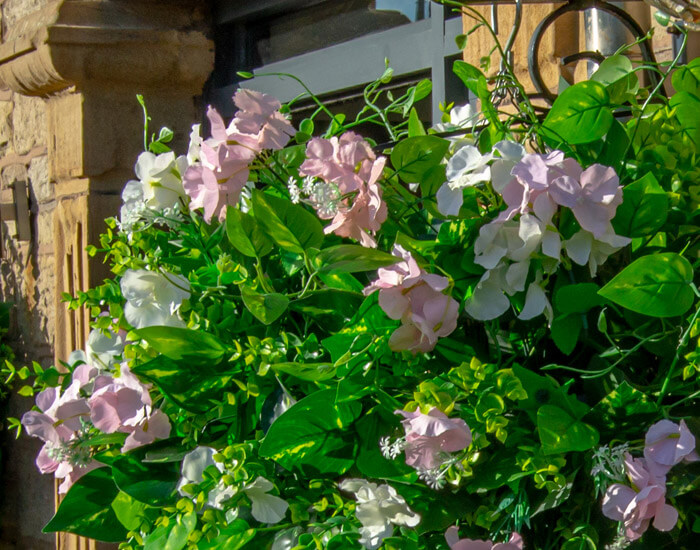 Commercial hanging baskets UK
Take your commercial business to new heights with our stunning artificial hanging baskets for business, designed to serve as a low maintenance display solution to spruce up your office or workplace with a vibrant decorative twist.
Our fully serviced commercial hanging baskets for hire allows you to create beautifully curated spaces that will enhance any commercial area, whilst requiring little additional maintenance.
At Artificial Hanging Baskets UK, we have over 20 years of experience as part of the All Seasons Group in providing engaging commercial displays that are bound to elevate your business premises.
Speak with the team
What are the benefits of hiring hanging baskets for a business?
Sprucing up any commercial space with our artificial hanging baskets can be highly beneficial for your business, whether you're looking to add some vibrance and colour to an office with an internal floral arrangement, brighten up the exterior of your premises, or simply opt for a seasonal display that aligns with a commercial event your business is celebrating.
With our fully serviced hanging baskets for hire, you'll be able to enjoy seasonal displays that are refreshed every 10 weeks to allow your display to keep looking fresh whilst allowing for adjustments to be made to your hanging basket as per the season or any occasions. You won't need to worry about watering or otherwise maintaining your displays, giving you the chance to focus on what really matters at your commercial premises; the business itself!
How can I hire commercial hanging baskets?
If you've decided to move forward with hiring commercial hanging baskets for your business, the first thing you'll want to do is decide which product is the best option for your commercial property; in order to make an informed decision, we'd recommend reaching out to our team to discuss what the best solution might be for you.
If you're not based in the North West of England or surrounding areas which we cover, we'd still recommend that you reach out, as we may be able to facilitate an alternative commercial hanging basket hire solution for your premises.
We have over 20 years of experience in working within artificial hanging baskets and synthetic plants, so you can be safe in the knowledge that we're able to deliver the best display for your business.
Speak with the team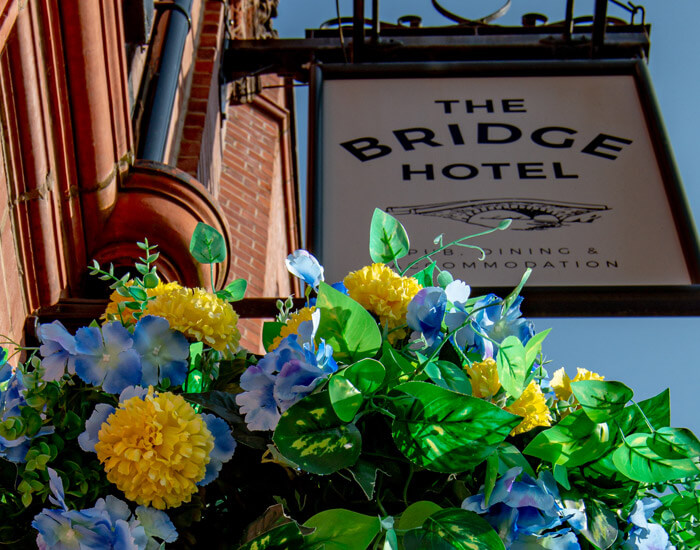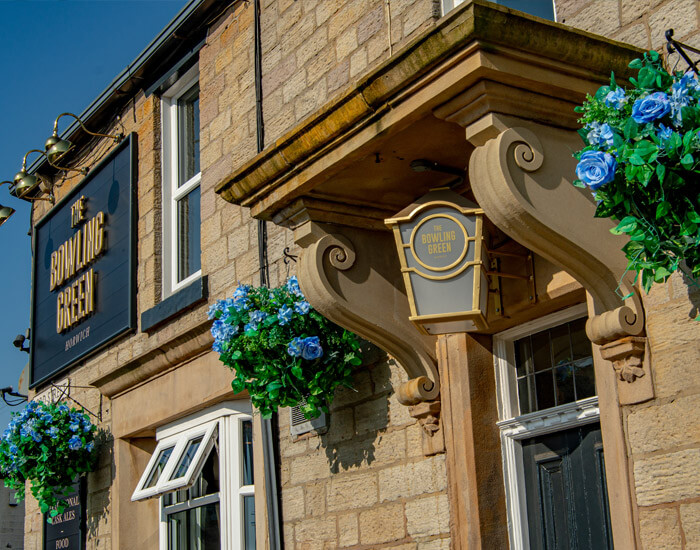 What services do Artificial Hanging Baskets UK offer for businesses?
We're able to offer a fully cohesive service to all commercial hanging baskets clients, which means we will refresh your seasonal hanging basket display on a 10 week rotation as standard; this allows your arrangement to always look as fresh as possible, whilst also meaning we can take into consideration any seasonal or promotional events occurring at your commercial premises.
Artificial Hanging Baskets UK will also undertake consultation, design, and installation of all displays alongside their regular maintenance, so you can prioritise your business' needs whilst being totally confident that we'll handle the rest.
Speak with the team
Frequently Asked Questions
Does my business need to be a certain size to hire commercial hanging baskets?
In a word, no! We're able to cater to clients of all sizes with our incredible team, and we're lucky enough to be able to work with both small, local businesses, and larger clients with a range of commercial properties which require our services.
Our dynamic business model means we're able to treat each and every client with just as much care and attention to detail, regardless of their business size or the number of premises.
What's included in your hiring package for commercial clients?
We pride ourselves on our ability to call our commercial hanging basket hiring service fully serviced, and for good reason!
From the second you reach out to our incredible team, we're able to assist with consultation and design of your displays, right through to installation and regular maintenance on our 10 week update cycle.
Do Artificial Hanging Baskets UK offer alternatives to standard hanging baskets?
We do indeed!
We're able to offer a range of artificial displays for any commercial business, including wall troughs, window boxes, artificial trees, and even ivy displays, amongst other things!
This means that whether you're looking to create a fully immersive display for your commercial property, or you're just not sure if hanging baskets are well-suited to your business, we still have something to offer you – simply get in touch with our wonderful team to get the ball rolling on finding the perfect arrangement!